OPPORTUNITY TO CRAFT A BUDDHA STATUE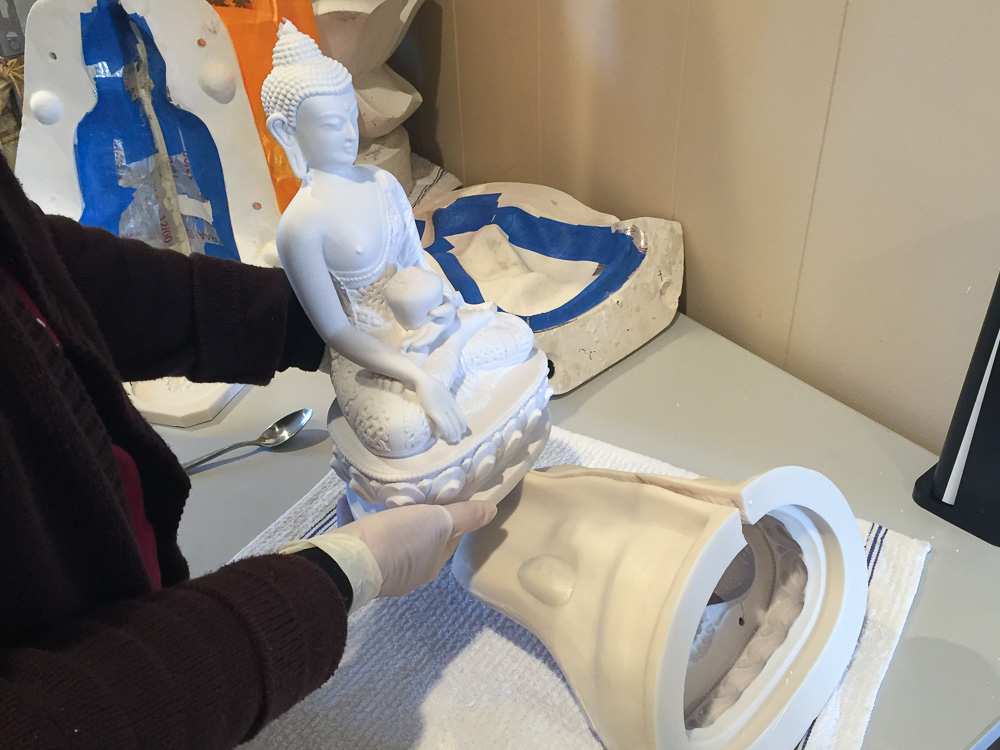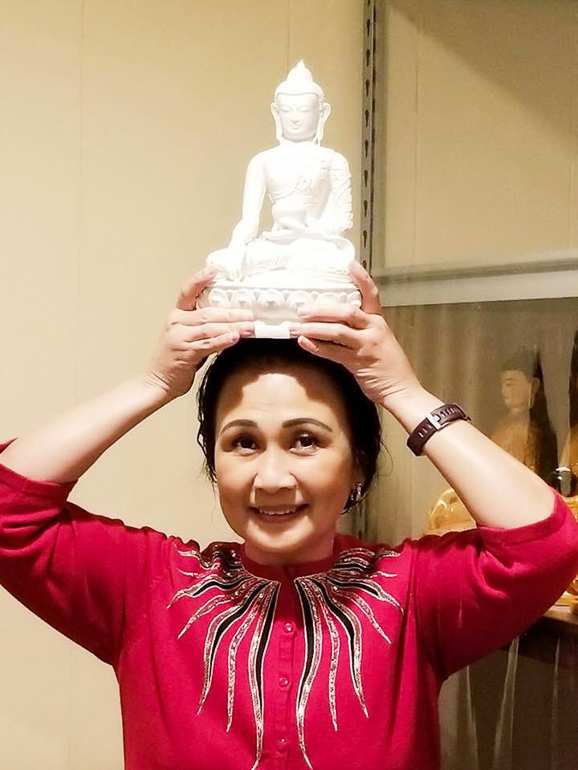 Over 13 years ago, under the direction of Geshe Gelek Chodha, several Buddhist lay people in Raleigh, NC began an initiative to make 1,000 Shakyamuni Buddha statues by hand to pray for world peace and as a gift to the future generations. Many people from across the U.S. came to Raleigh, North Carolina to craft Buddha statues as part of this world peace initiative.
If you would like to make a Buddha statue, please contact Ms. Hien Do at (919) 349-6892 or [email protected]. We look forward to seeing you at the Thousand Buddha Temple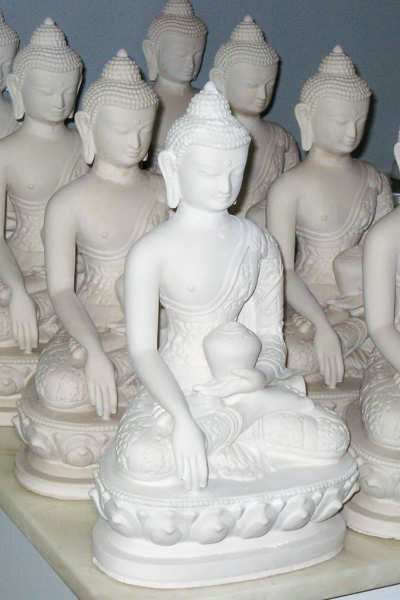 The temple is funded completely through the kindness of its supporters
Thank you for your support!
THOUSAND BUDDHA TEMPLE
153 Wolfetrail Rd.
Greensboro, NC 27406
(919) 349-6892
Visitors: 433073
THOUSAND BUDDHA TEMPLE
153 Wolfetrail Rd.
Greensboro, NC 27406
(919) 349-6892
Visitors: 433073