Loading Images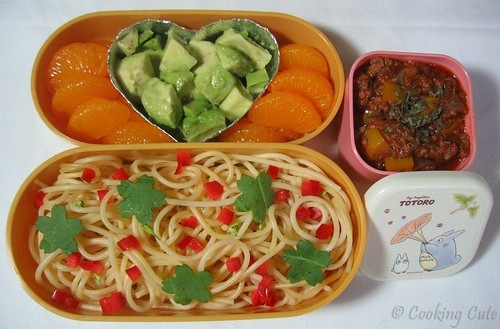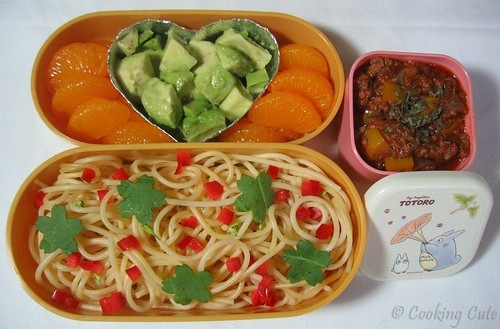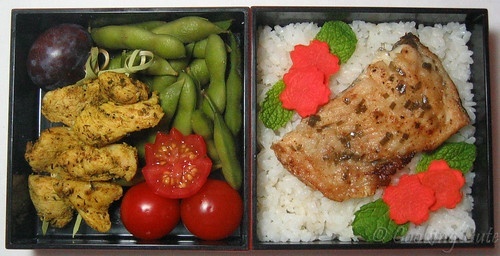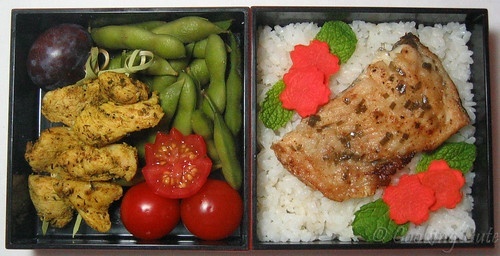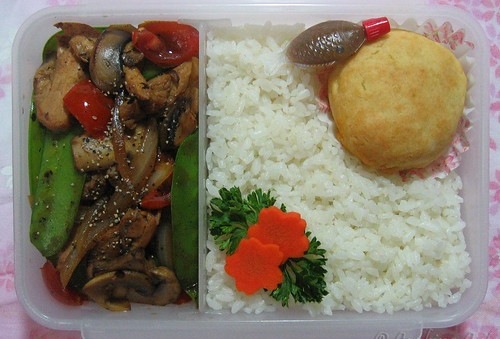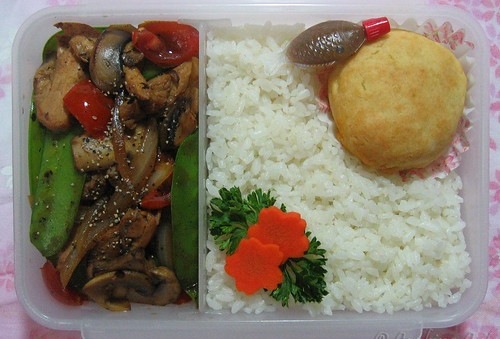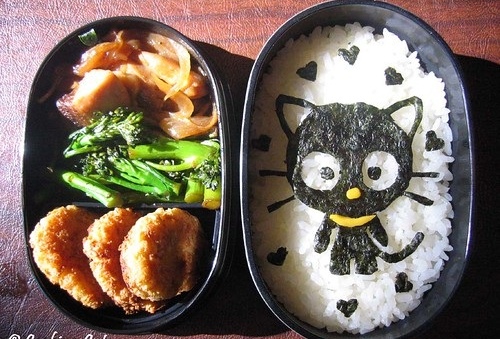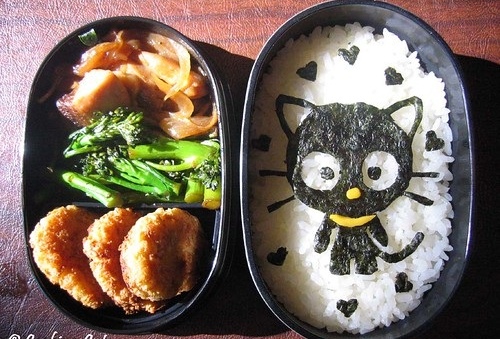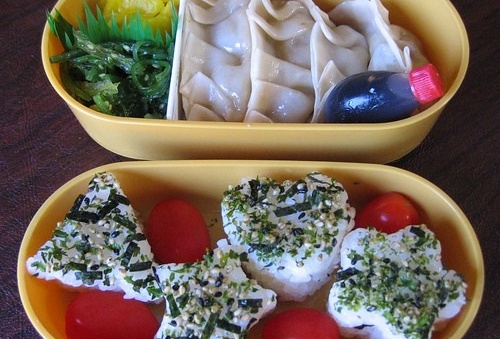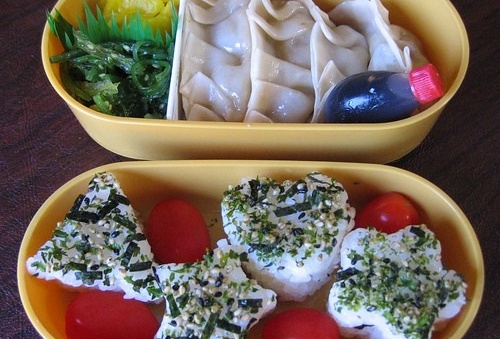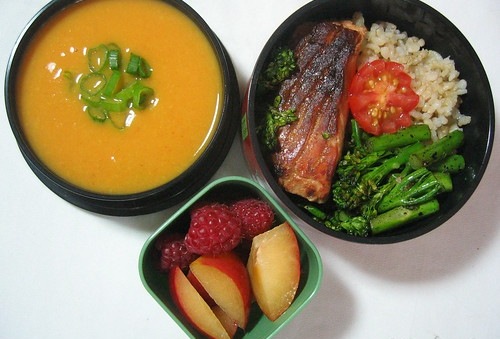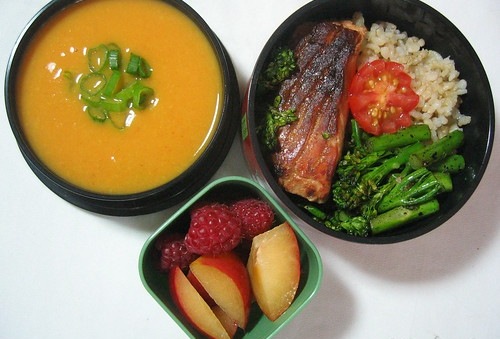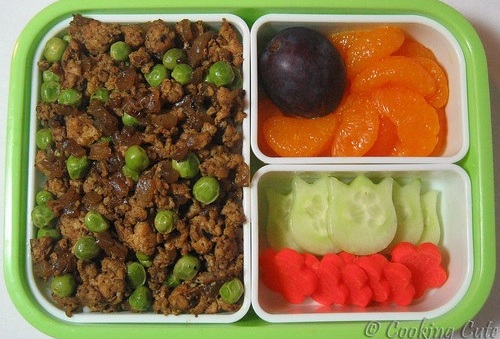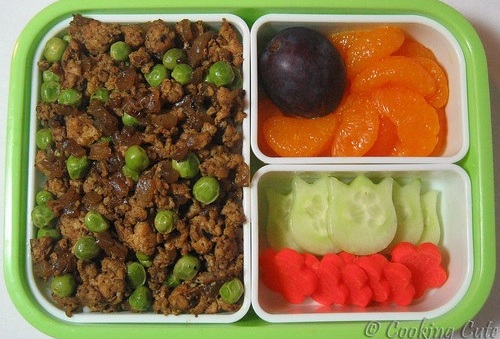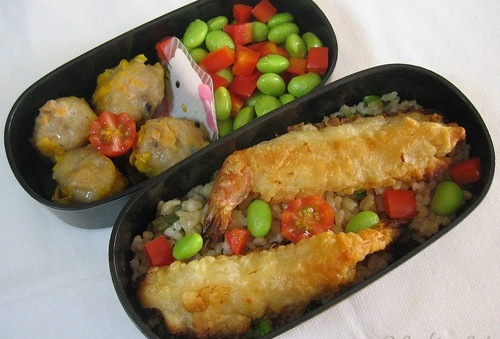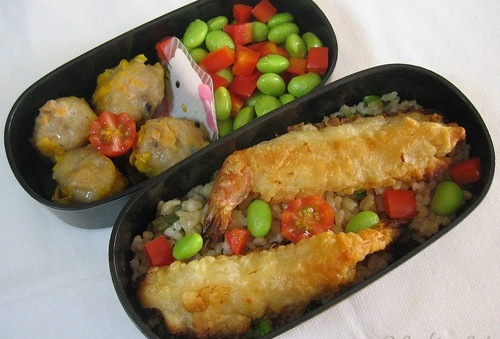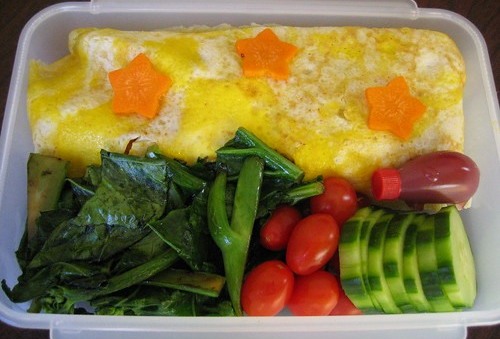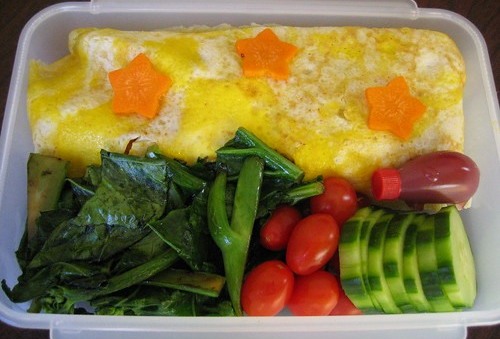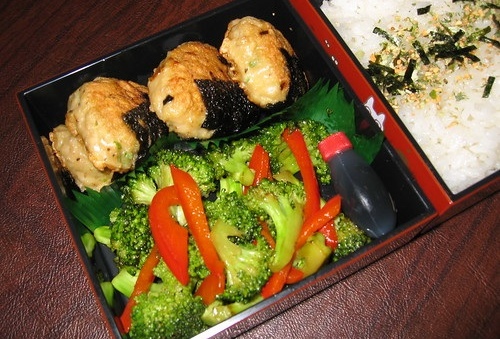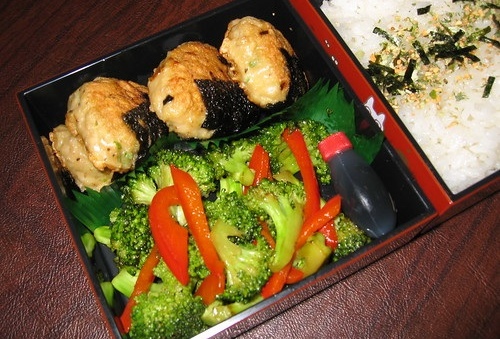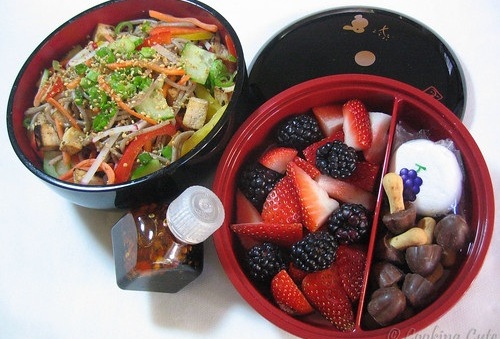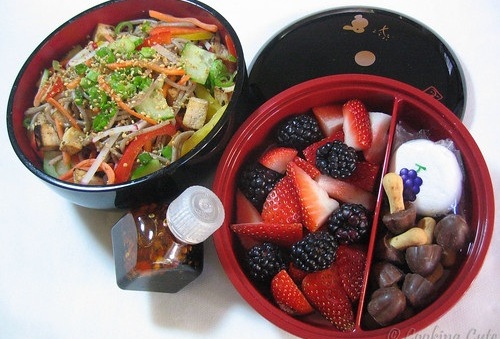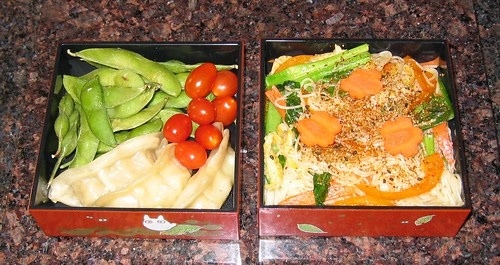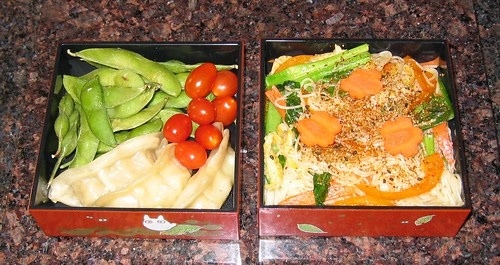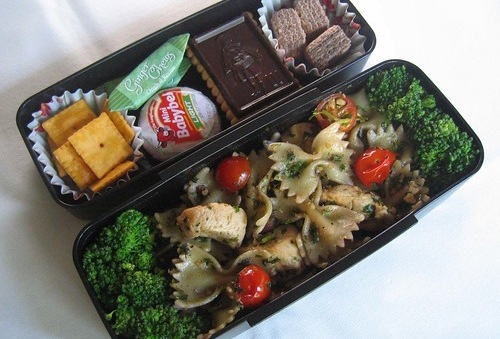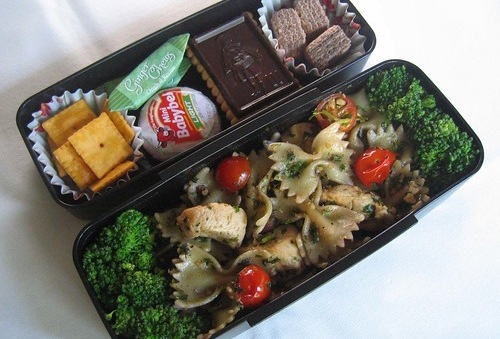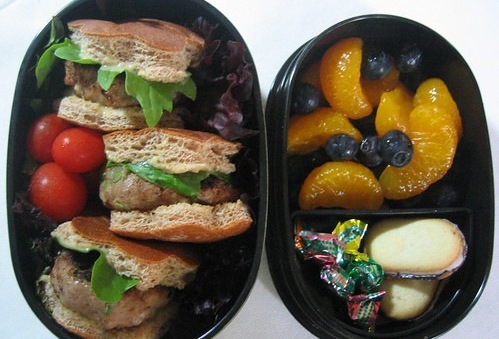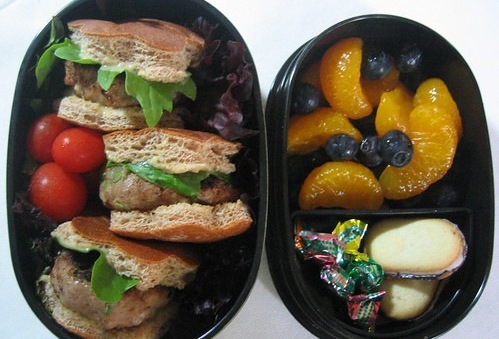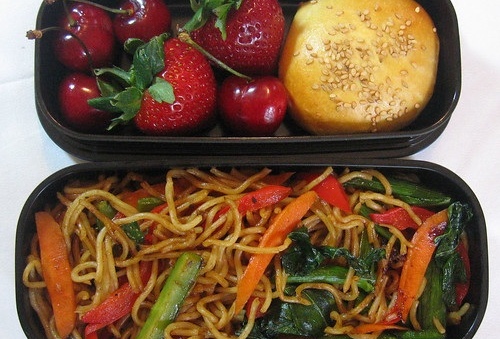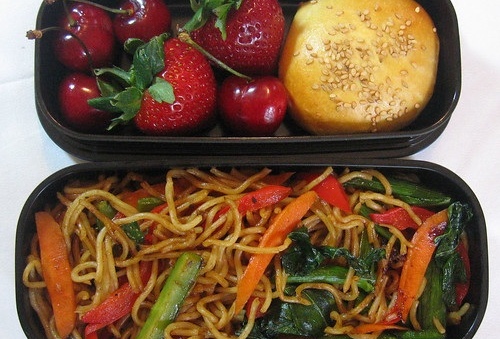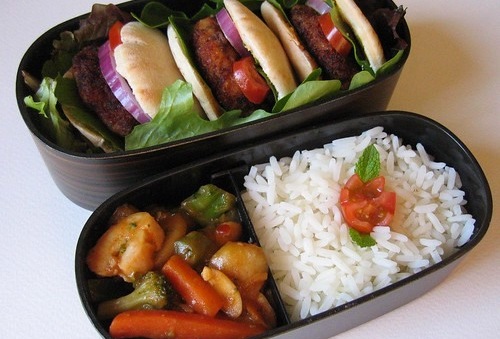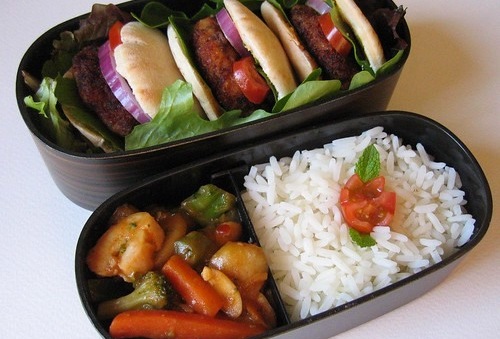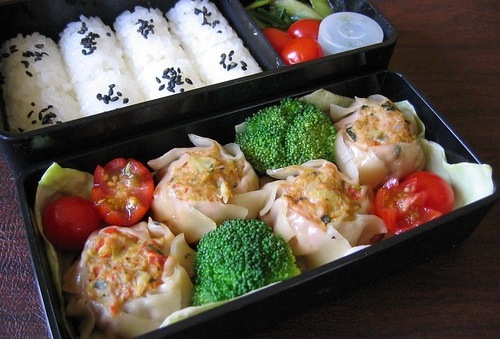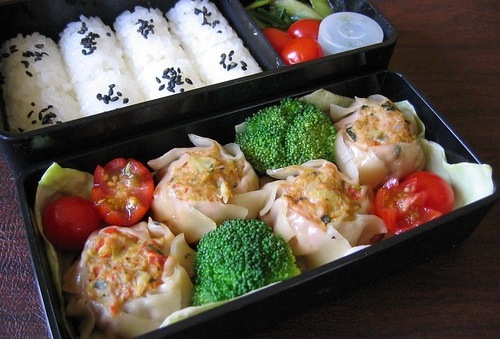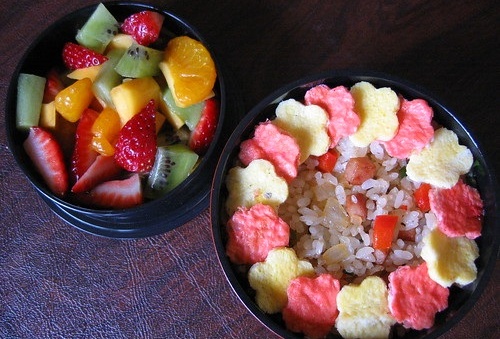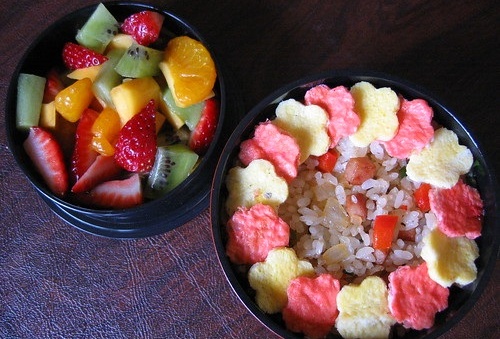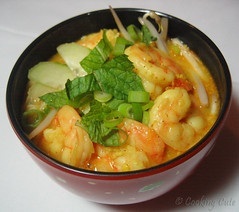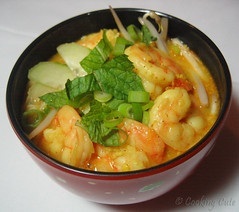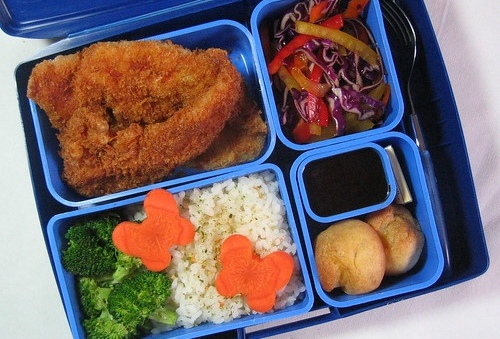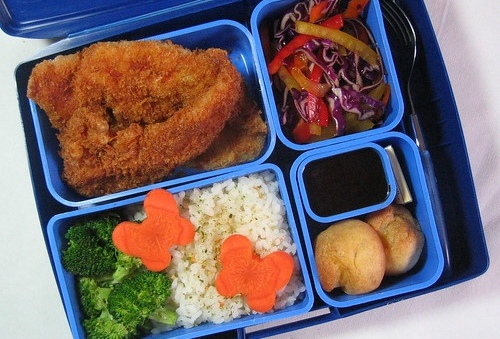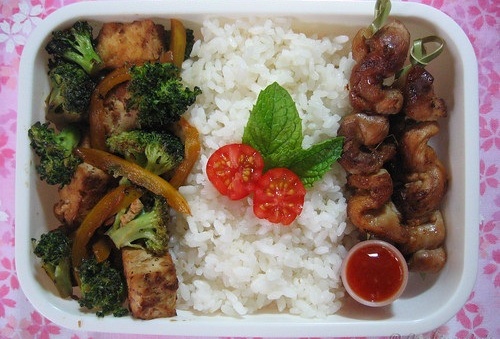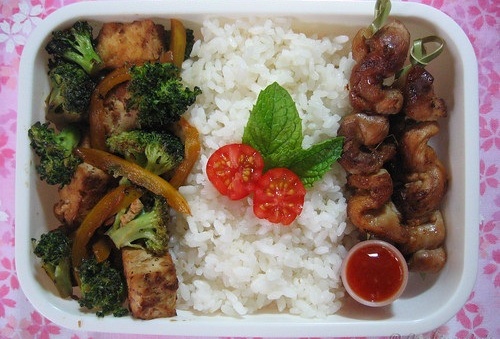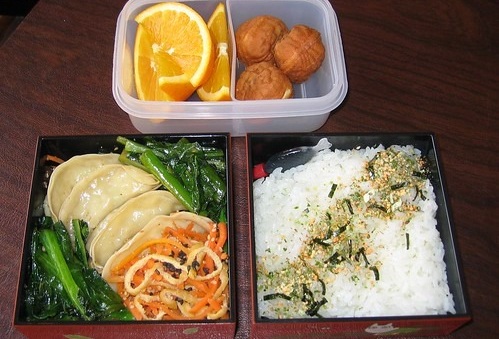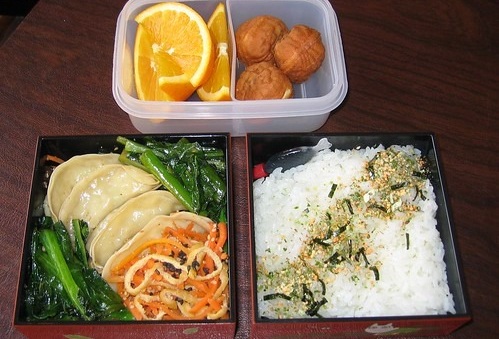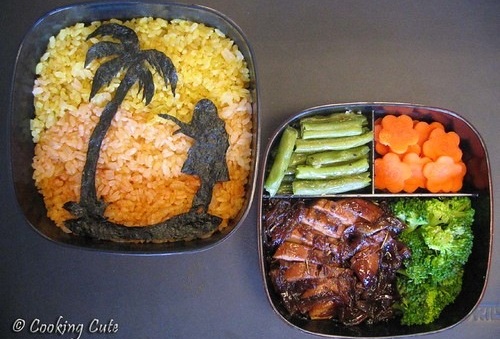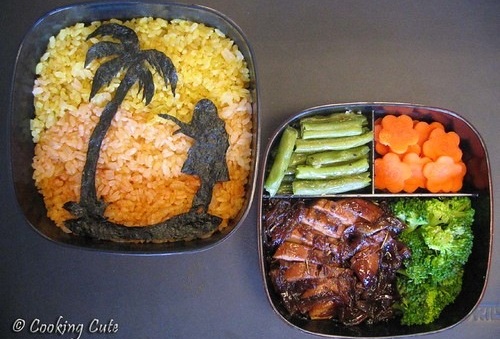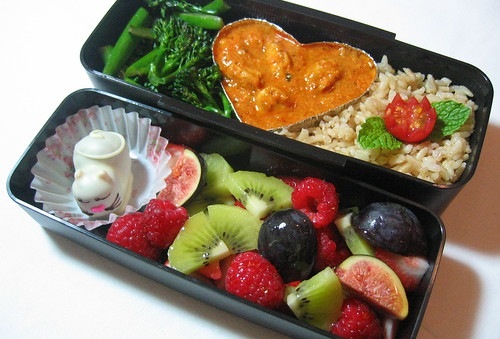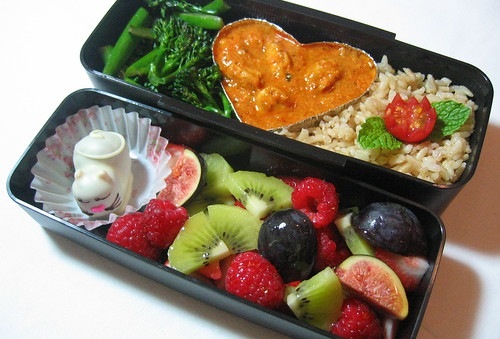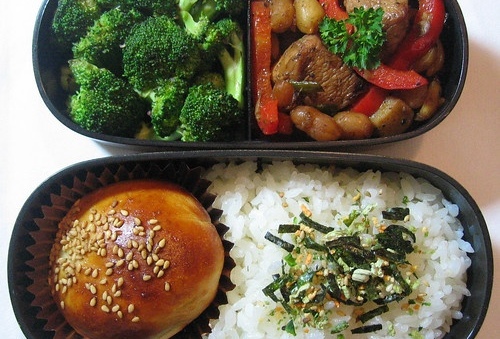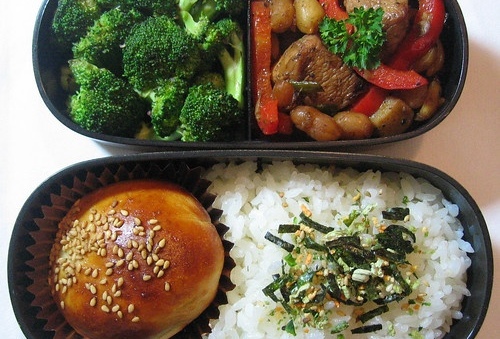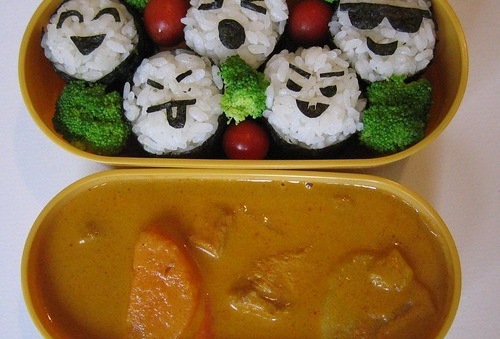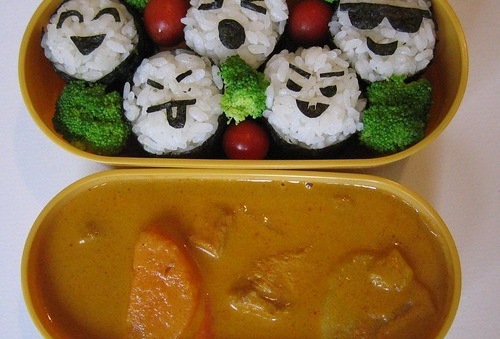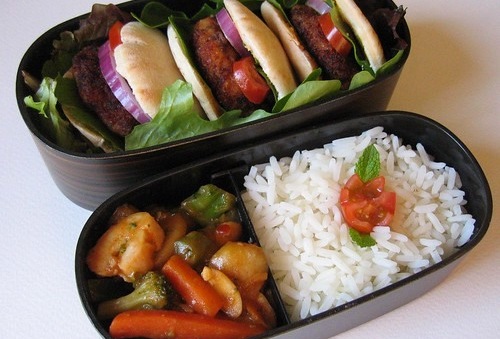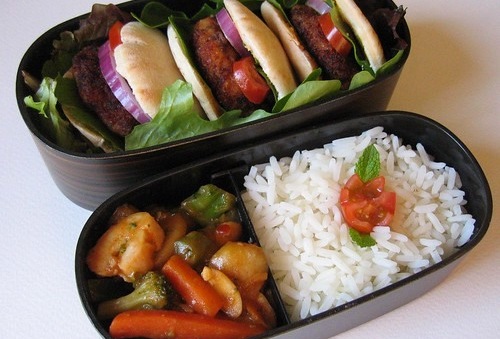 Bento, or o-bento, refers to a packaged, single-portion, portable meal that is usually eaten at lunch, but also comes in larger sizes meant for use at picnics, dinner, and parties. A bento generally consists of rice or noodles and some form of protein (e.g., meat, poultry, fish, and tofu) accompanied by side dishes of raw, simmered, or pickled vegetables. There are many different types of bento boxes, ranging from traditional handcrafted wooden lacquerware to disposable containers. Most bento boxes have compartments or internal dividers for separate dishes.
Bento is an art form in Japan. Modern Japanese culture virtually revolves around compact cuteness. The variety of designer bento boxes, food liners, wiener and cookie cutters, egg molds, food picks, and other bento-ware used to create these mini-masterpieces is amazing and overwhelming.
Modern bento boxes are made of many materials, including plastic, aluminum, and the traditional wood. Generally, boxes are rectangular, oval, or circular in shape. Bento boxes often come with matching chopsticks, silverware, and carrying pouches called kinchaku or large cloths called furoshiki used to wrap everything up. There are styles designed for women, business men, boys, and girls – a little something for everyone!