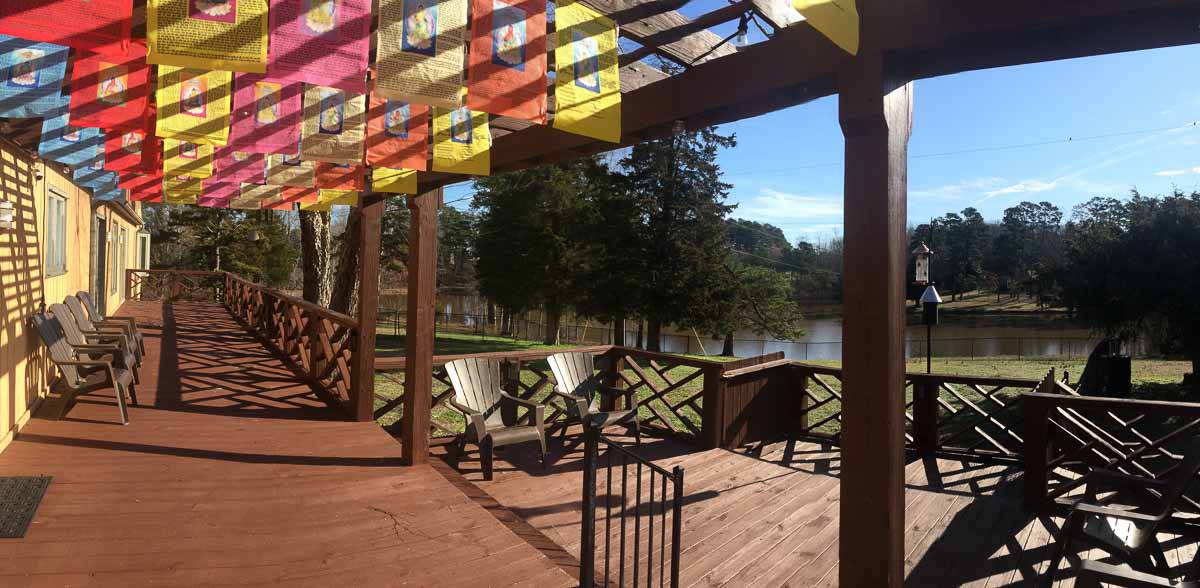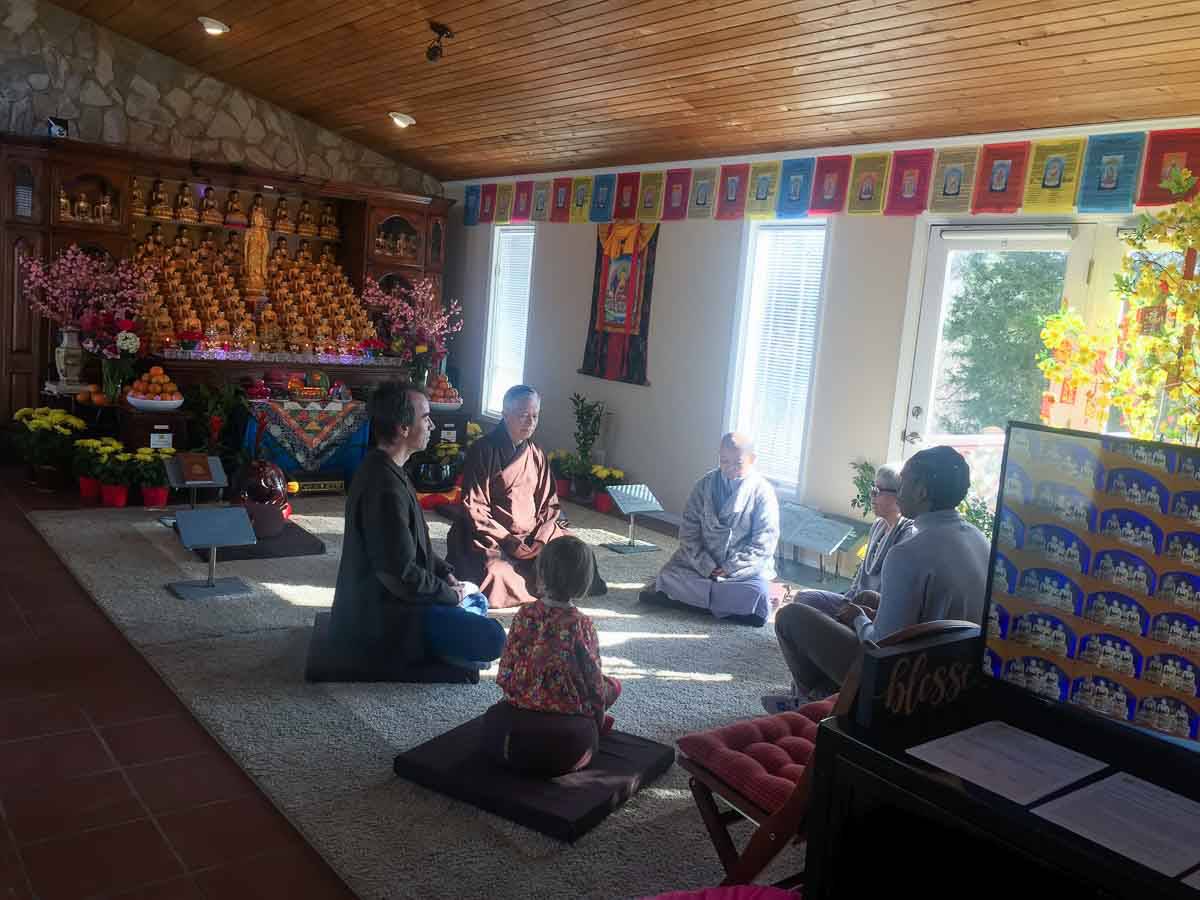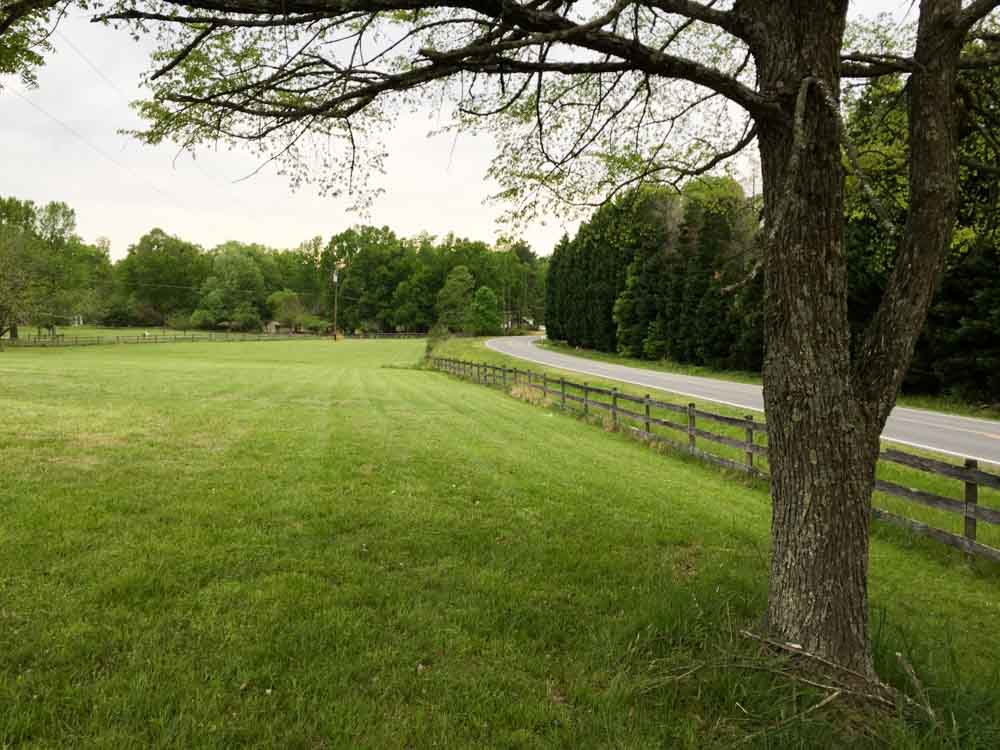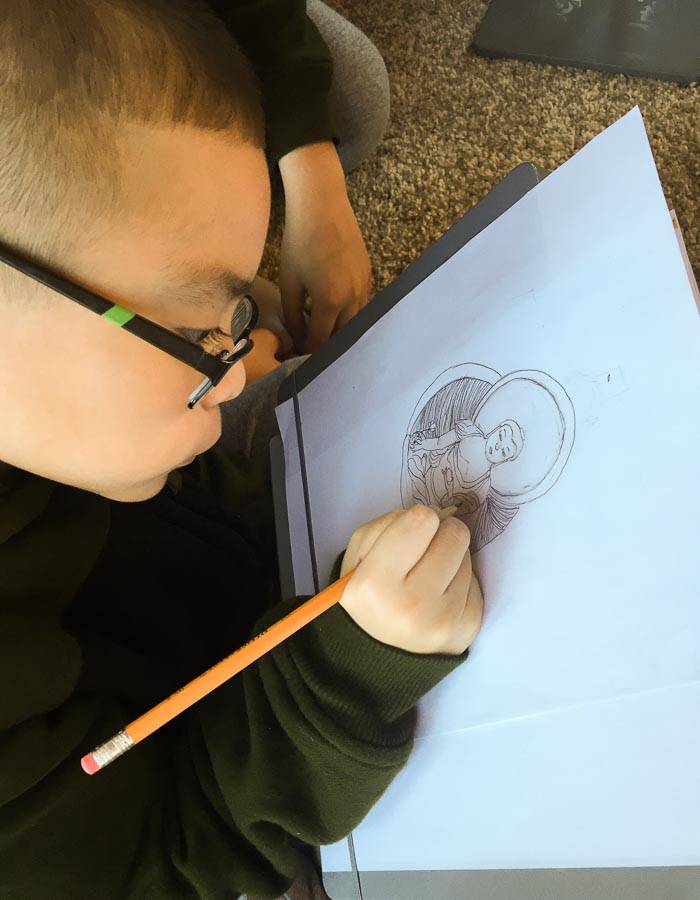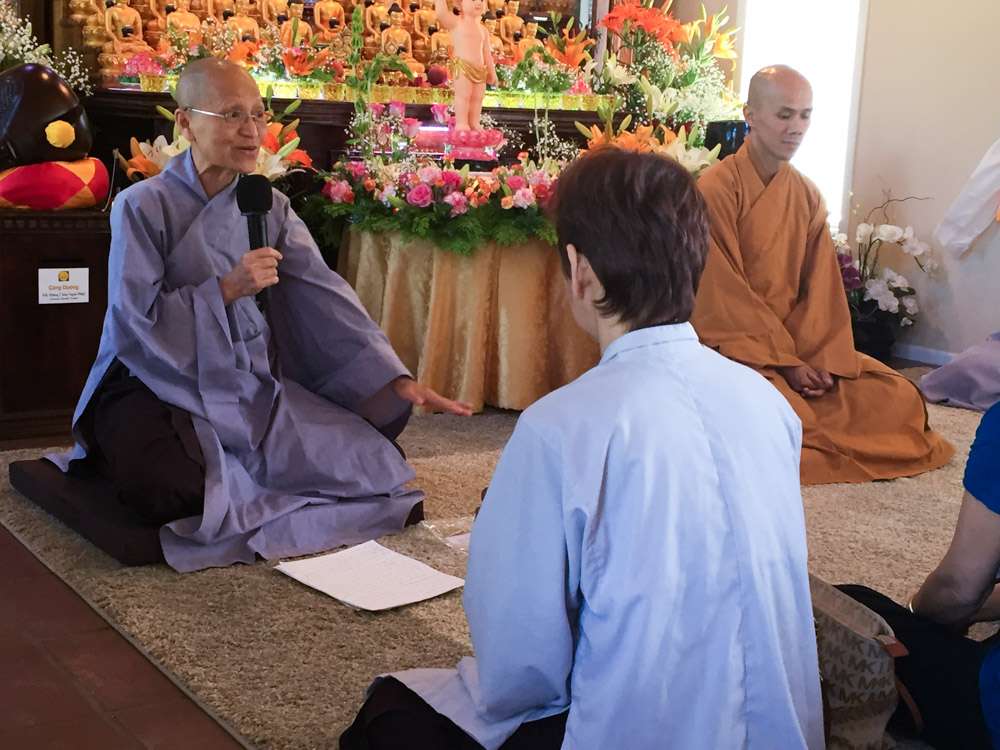 OUR MISSSION & COMMITMENTS
The Happy Land of One Thousand Buddha Meditation Center of The Thousand Buddha Temple was established in 2016 in Greensboro, North Carolina. The Center is a place for the study of Buddhism, and for the practice of meditation. Our mission is to actualize Buddha's teachings to bring immediate and long-term happiness to our lives. The Meditation Center provides Dharma teachings in English to serve as a spiritual resource for all who wish to transform suffering into healing and compassion.
The establishing of this unique temple and its Meditation Center is supported by voluntary financial donations, as well as gifts of time, talent and energy. A new temple will be constructed that will be graced by 1,000 hand-made statues of Shakyamuni Buddha that represent all the Buddhas that will appear in this cosmic eon. These 1,000 Shakyamuni Buddha statues were lovingly and painstakingly crafted by Buddhists across the United States over the last 13 years. 108 of these statues currently are on display inside the temple.
We embody our mission by the following commitments:
To provide an inclusive and accessible spiritual environment for Dharma study, practice, and meditation where a contemplative life can be developed and protected.
To deliver long-term and ongoing Dharma programs where individuals can come to study, practice, and meditate.
To help individuals move deeper into meditation practice and advise on how to integrate practices in everyday life.
To train teachers, and meditation instructors in order to therefore teach and support students in their own Dharma practice.
Thousand Buddha Temple
The temple is funded completely through the kindness of its supporters
Thank you for your support!
THOUSAND BUDDHA TEMPLE
153 Wolfetrail Rd.
Greensboro, NC 27406
(919) 349-6892
Visitors: 432608
THOUSAND BUDDHA TEMPLE
153 Wolfetrail Rd.
Greensboro, NC 27406
(919) 349-6892
Visitors: 432608