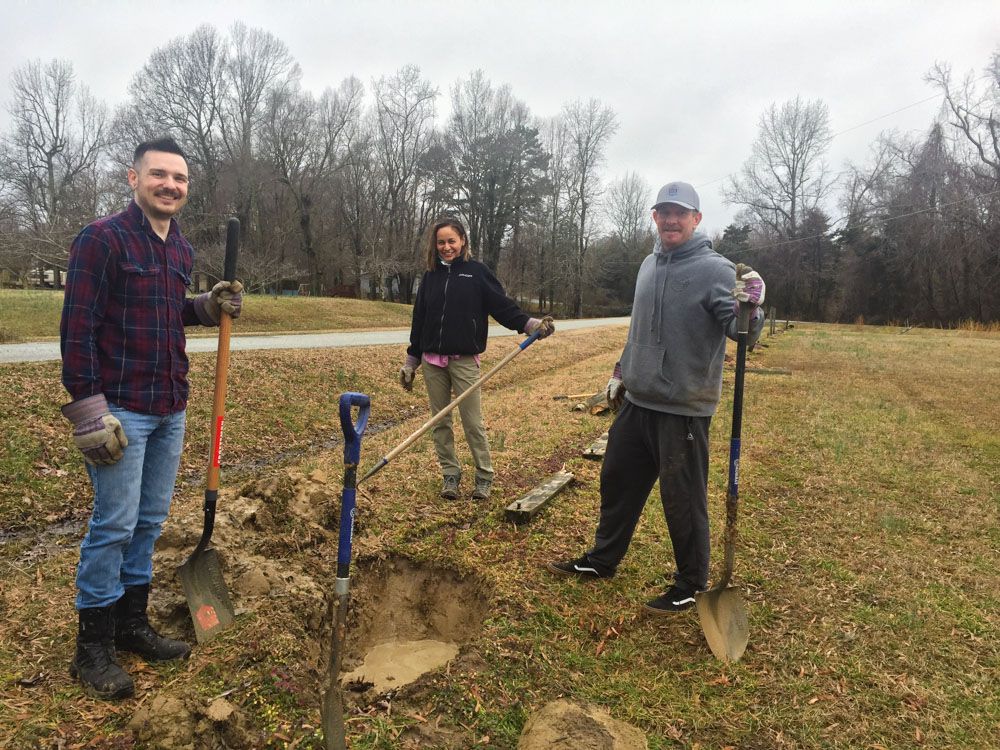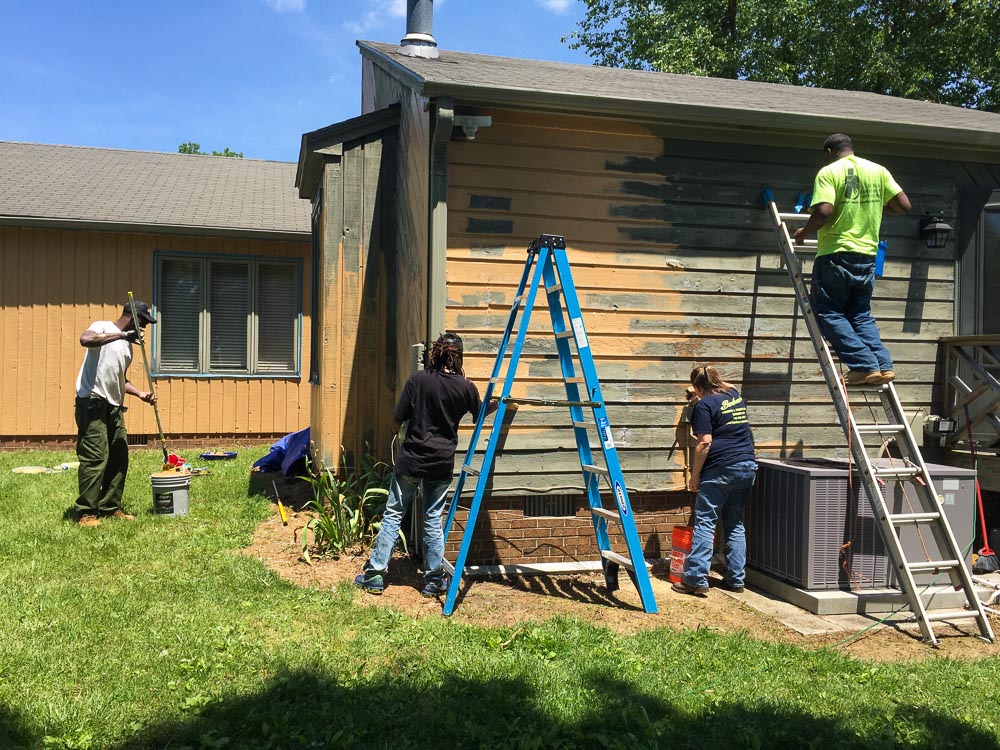 In addition to monetary gifts, part of the practice of generosity is offering service to benefit others. One of the greatest gifts you can offer is your time and talent to our Meditation Center. We have a very small staff, so the help of volunteers is critical to keeping our teachings and programs available and creating a welcoming community.
Please contact us if you are interested in finding out more information!
The temple is funded completely through the kindness of its supporters
Thank you for your support!
THOUSAND BUDDHA TEMPLE
153 Wolfetrail Rd.
Greensboro, NC 27406
(919) 349-6892
Visitors: 433070
THOUSAND BUDDHA TEMPLE
153 Wolfetrail Rd.
Greensboro, NC 27406
(919) 349-6892
Visitors: 433070