WHY WE ARE BUILDING THE TEMPLE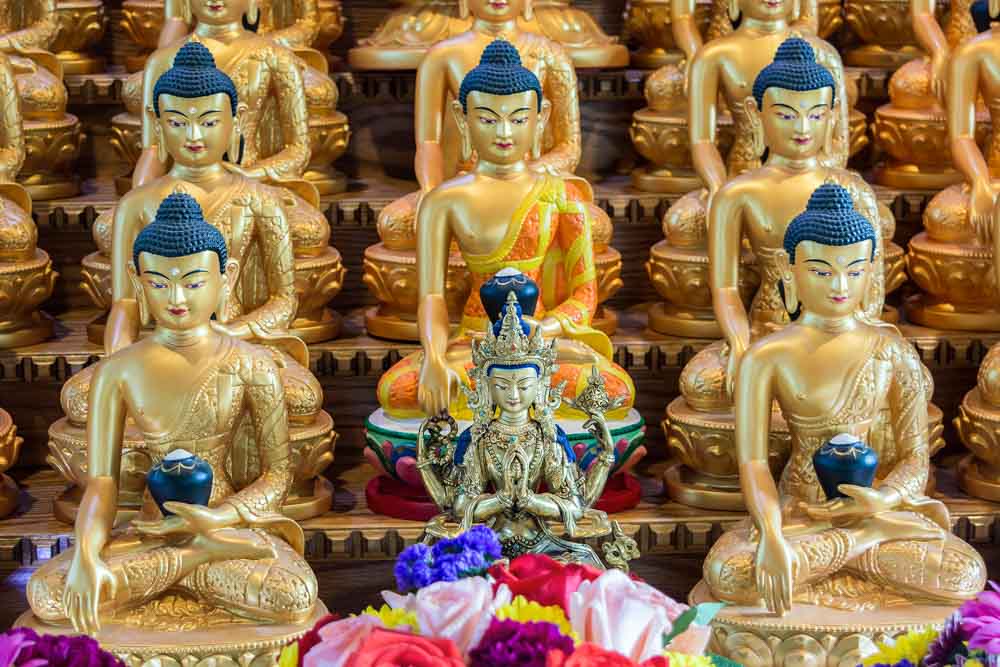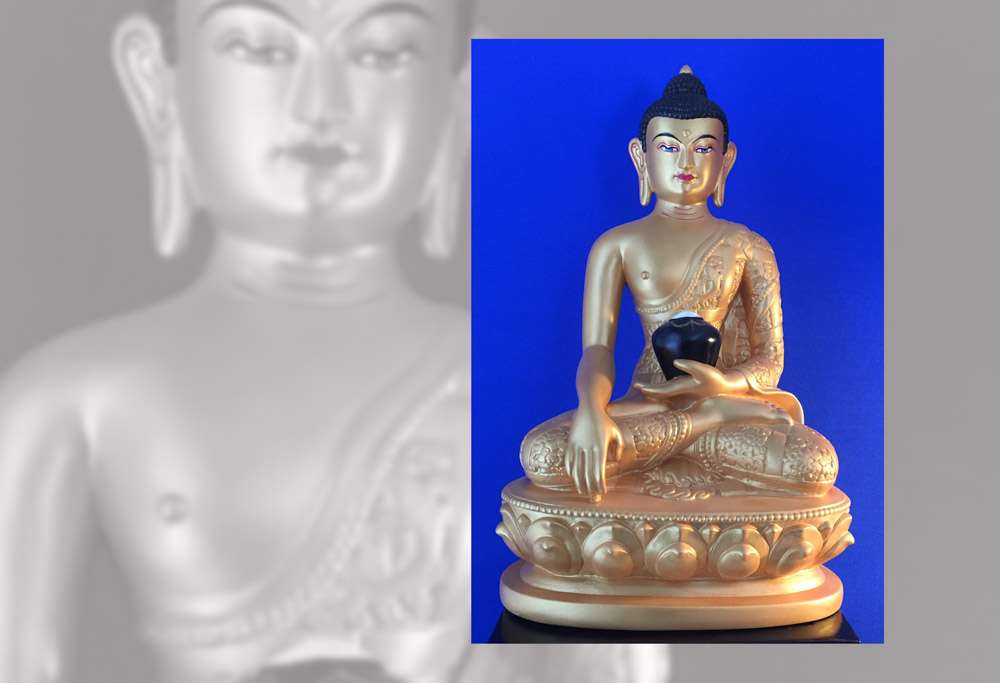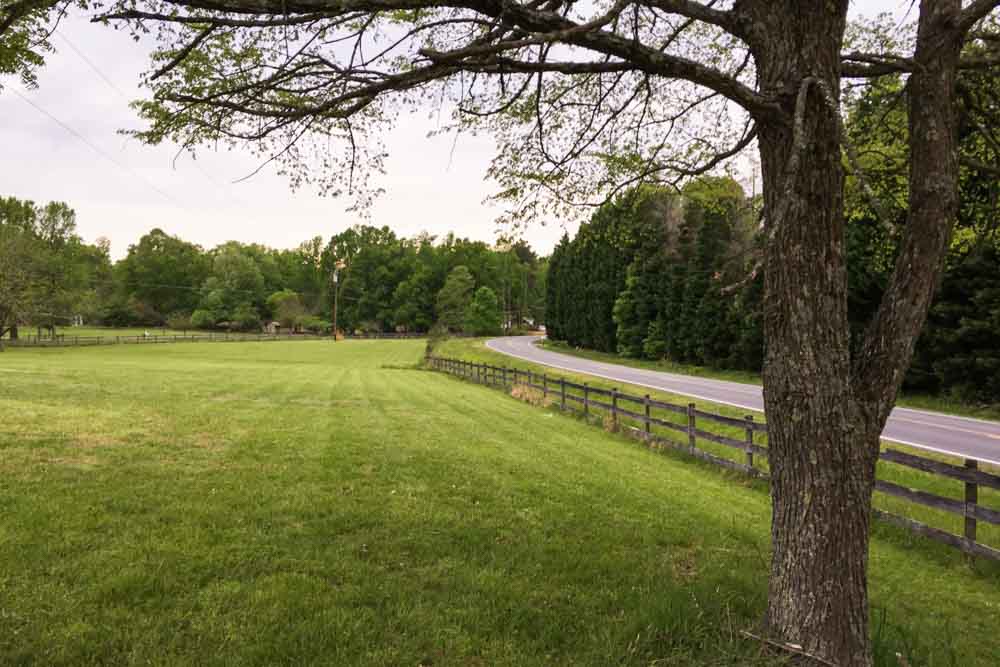 Our story started 13 years ago with just a few Buddhist lay people in Raleigh, North Carolina. Under the supervision of Geshe Gelek Chodha, they began an initiative to cast 1,000 statues of Shakyamuni Buddha to pray for world peace, prosperity and happiness. Based on a very famous ancient statue in Nepal, each Buddha wears a graceful robe imprinted with the Eight Auspicious Symbols   (https://fpmt.org/mandala/archives/mandala-for-2014/july/eight-auspicious-signs/). Over the course of ten years, many people traveled to Raleigh to help cast, sand and paint the statues. The 1,000 statues were completed in July 2016 and represent all the Buddhas that will appear in this cosmic eon.
In August 2016, a nearly 6-acre property with a beautiful lake view and mature trees in Greensboro, NC, was selected to build the Thousand Buddha Temple. The Temple will feature a Gompa (shrine room) graced by a large Buddha statue surrounded by the 1,000 Shakyamuni Buddha statues.